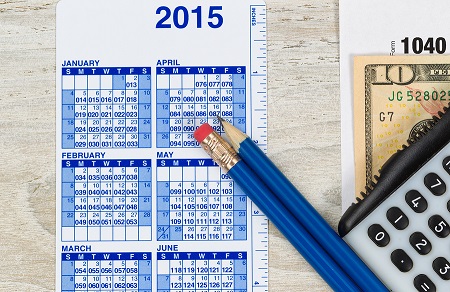 The following are more handy tips that can help you with the process of filing your personal tax returns:
Seven. During tax time every year, scam artists seem to come out of the woodwork. People are especially vulnerable to tax-related scams when burdened with huge tax bills and penalties. At this time of year, it is important to protect your identity. No one from the United States Social Security Administration (SSA) will ever call you on the telephone and ask you to give out your social security number or other personal information. In addition, be aware that you will not be called by the SSA and asked to use a debit card or credit card to make a partial payment or a payment of any kind by phone.
Eight. One of the decisions you may need to make is whether or not you need to file for an extension. You will face a smaller fine for late payment of taxes than for late filing of taxes. Some of the reasons people file for extensions include:
All of the documents needed to file taxes aren't available. For example, you may lose a W-2 form or someone who hired you as a contract employee may be late in sending corrected forms.
Sometimes people are delayed in preparing their income tax returns because of unexpected life events. A death or serious illness in the family, a natural disaster, or suffering in a major accident are all reasons for a delay in important matters such as filing taxes before the deadline.
Nine. As you prepare your taxes, it's important to be aware that tax laws often change significantly from year to year. One of the top reasons for hiring a tax preparer is because tax experts know what is new for the current filing year, and they will help to ensure that your income tax return is correct. As an example, because of The Patient Protection and Affordable Care Act (PPACA), which is commonly referred to as the Affordable Care Act (ACA), there are significant changes in the tax laws.
Ten. When you file your taxes, you will need to indicate what you want done with your tax refund. The best choice is to provide information about your bank account so that the money returned to you, if any, can be deposited directly into your account. Compared to receiving the money through the United States Postal Service, a direct deposit allows you to have your refund in hand more than a week faster.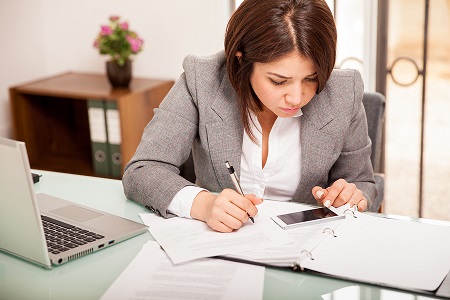 Eleven. Now that you know the big picture for how to get your taxes done, you need to choose a tax preparer, if you don't already have one. The best way to choose a tax preparer is through recommendations of friends and trusted advisors, such as your attorney. Be sure to ask the person you choose for his or her Preparer Tax Identification Number (PTIN) and verify its validity. Ask up front what fees will be charged. Never hire someone who charges you a percentage of your refund for their services.
Twelve. Finally, schedule an appointment with the tax preparer you have chosen. Get your personal taxes filed on time, and you know it will be a relief to have the unavoidable task completed.
Be sure to see Part 1 of this two-part series for additional tips on preparing your personal taxes.