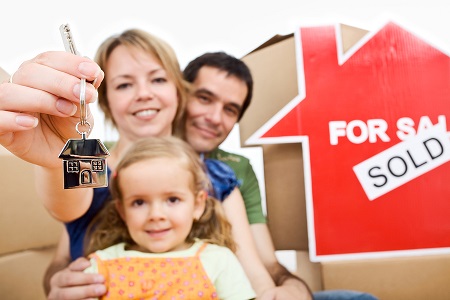 It's understood that a home is the largest purchase most of us will make during our lifetimes. For first-time homebuyers, it can be a daunting experience – there are so many expenses involved and a brand new level of financial responsibility to undertake. Fortunately, homeowners get a break on their taxes in several areas. We'll look at three of them here.
When you own a home, there are three primary deductions you need to be aware of. What we present below is a general overview of those deductions, not an all-inclusive treatment of the subject. Because each homeowner's tax situation is different and because of the many variables built into the tax laws, it's always best to consult a qualified accountant when filling out what is known as a Schedule A.
Filed in conjunction with a 1040, the Schedule A is the place to list a variety of deductions, including those for mortgage interest, loan points and property taxes.
Mortgage interest/points deduction
You may be able to deduct points paid on a home improvement or 2nd mortgage loan that used your MAIN home as collateral.   If this is the case, they must be spread over the life of the loan and reported on Line 12.
Your deduction is limited to the actual amount of taxes THEY paid ON YOUR BEHALF during the specific tax year.
The amount of interest you paid will be shown on Form 1098, which your lender will send to you at the end of January.
This figure will go on line 10 of the Schedule A. If you paid points on your loan (each point equals one percent of the amount of the loan), that amount will also be listed on Form 1098 and should be included on line 10 along with paid interest.
In the event you paid mortgage interest that doesn't show up on the 1098 – such as if you made a payment late in the year that wasn't credited by your lender – that dollar total goes on line 11. Any points not shown on the 1098 can be listed on line 12. You may be able to deduct points paid on a home improvement loan that used your home as collateral. If this is the case, line 12 is where the figure goes.
Property tax deductions
The total amount you paid in property taxes in a given tax year can be deducted by adding that figure to line 6 of the Schedule A. By "property taxes," we mean the tax you pay each year based on data from your county tax assessor.
If your lender used escrow funds to pay these taxes, you can't deduct the total amount of escrow payments you paid to the lender. Your deduction is limited to the actual amount of taxes you paid during the specific tax year.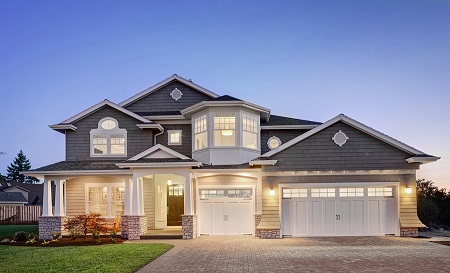 As we noted, there are many variables that new homeowners will face for the first time when completing their taxes. An important variable is determining if your standard deduction is higher than your combined line-item deductions, in which case you'll want to go with the standard deduction. An experienced tax professional can offer sound guidance in this and many other areas of home-related tax deductions.
If you're a first-time homeowner and need assistance with tax preparation, the team at W. Cotton Mather of Pittsburgh is standing by to help. Give us a call at (412) 931-1617, and we'll make sure your