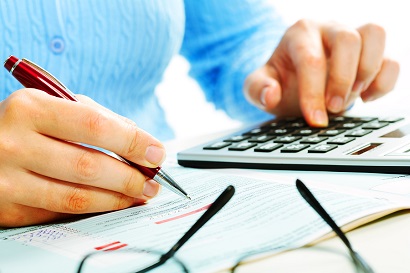 Financial records are the lifeblood of any business. The various sheets tell company leaders where the business stands, from a monetary standpoint, at any given time. Records that are skewed can create serious problems in a company's day-to-day operations. Fortunately, poor bookkeeping practices can be avoided, if you know what to watch out for.
Here are seven bookkeeping blunders you'll want to avoid in order to keep your business running smoothly and accurately.
1. Where are the receipts?
Companies who don't consider receipts for business purchases as what they are – cash – often don't keep up with these paper or electronic items. If the IRS looks into your tax return, it's going to consider only purchases with receipts to back them up as legitimate write-offs. No receipt, no write-off. No write-off, there goes cash out the window. Devise a system to file away every single business-related receipt.
2. Inaccuracies in recording big purchases
Don't miss out on tax breaks by lumping all purchases into one bag. Things like a new letterhead design and packs of file folders are considered immediately consumable and should be written off as basic expenses. However, new computer systems and company vehicles should be marked as long-term assets whose value can be depreciated over the years for as long as the items are being used. Know the difference between long- and short-term assets.
3. Personal and business finances don't mix
Many owners of new businesses tend to forget the importance of keeping personal and business monies and spending separate. It's not hard to get yourself on the straight-and-narrow in this area simply by having a separate bank account for all business activities. The last thing you want is to have to explain intermingled finances to the IRS. Make it easy on yourself – open a business bank account.
4. No earnings management strategy
Companies without a sound earnings management strategy can find themselves taking money in one account for use in another without correctly reporting and allocating the money. This can lead to great confusion. A business must correctly account for spending on expenses, investments and savings. Company leaders should plan ahead and keep control of where the money is going through an earnings management strategy.
5. Financial reports that don't add up
Financial reports will likely contain inaccuracies when a consistent method of recording assets and expenses isn't used. The person in charge of accounting should use the correct method to allocate for cash flow. Typically the simplest method is the cash accounting method, which shows how cash is distributed as it flows in and out of the business. Accurate financial reports will help you make better decisions.
6. Too many people accessing accounts
In no company, regardless of its size and scope, should broad access to accounting files be given to all employees. This is an easy problem to solve with special software that records user names and passwords and controls the access each user has to each of a company's files. Make sure that the only people dealing with accounting files are those whose business it is to do so.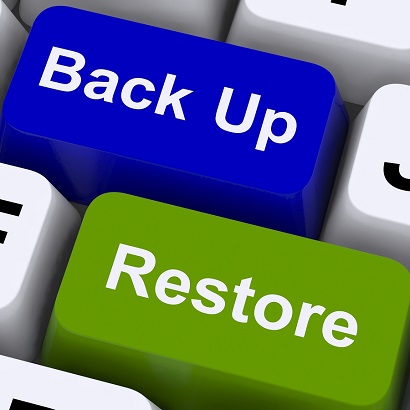 7. Failure to efficiently back-up files
This is one of the easier bookkeeping blunders to avoid. Employees who are responsible for a company's accounting should know the critical importance of following a backup plan. This may involve cloud computing or a combination of online and offline backup procedures. Back up your files to keep from losing what can't be replaced.
Cotton Mather of Pittsburgh is in the business of helping companies streamline their bookkeeping and accounting functions. Our experts know what it takes to keep your business performing at its best. To discuss your accounting needs with a qualified representative, call (412) 931-1617.