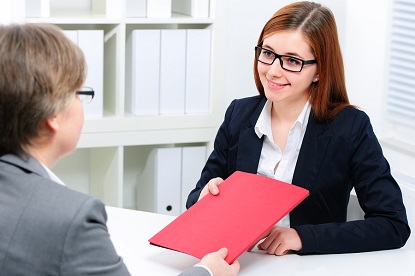 The success of your business depends in large part on accounting – and who you get to do it. When shopping for an accounting firm, there are some things you need to know in order to pick the perfect accountant for your company's specific needs.
Ask around. Before you start calling a bunch of accountants, talk to your friends and colleagues who are also in business. Find out who they use, and find out why. Most people are happy to talk about their experiences with professional service providers, so ask away.
What do you really need? Accountants can perform a variety of tasks, but you may not need every one. Are you looking for someone to simply keep the books, or do you also need tax prep help? Do you need someone to manage every aspect of your financial records? Either way, know what you need before you go looking for an accountant to ensure a customized approach.
Which kind of accountant? Professional accountants have three primary designations, based on their training and certifications. Determine which is best for your needs.
Chartered accountants (CA) perform multiple services from financial consultation and strategizing with new business owners to serving as a trustee for bankruptcy and related issues.
Certified general accountants have expertise in many of the day-to-day operations of a business. They oversee financial statements and bookkeeping duties and can take over all accounting tasks for a company.
Certified management accountants blend their accounting skills with financial management expertise.
References. Always ask for references when you're interviewing an accounting firm or independent operator. Most of them will have references ready to share with you. Also, read the accountant's website – but remember: what others say about the firm is more telling than what the firm says about itself.
Availability. Depending on the nature of your business, you may need a lot of access to the person overseeing your accounting. This is often easier when you go with a smaller firm or an independent accountant. Big accounting firms can provide more services, but they usually keep pretty tight business hours.
How much cost? This is a good question to ask early on in your initial conversation with a potential accountant. Professional accountants charge anywhere from $125 per hour to $400 or more, based on the level of services they provide. Also you'll want to find out what a candidate means by "time": i.e., if the two of you have a three-minute phone call, are you going to get charged for that?
Talk shop. When interviewing accountants, ask about his or her use of accounting and tax computer programs, and find out how the accountant approaches deductions, tax prep, IRS dealings and the like. A good discussion of particulars will give you an idea of how sound and thorough the candidate's practice is.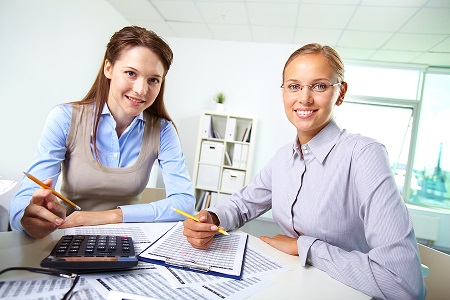 Even with all these tips, you'll still have to make a decision based on what you believe the experience would be like to work with a given individual or firm. Don't overlook the steps above, but at the end of the day, you have to go with who you feel best about and who you believe truly has your best interests at heart.
Cotton Mather of Pittsburgh is a professional accounting firm serving small businesses with accounting, bookkeeping, tax preparation and consultation services. How can we help you? Call (412) 931-1617 and find out.