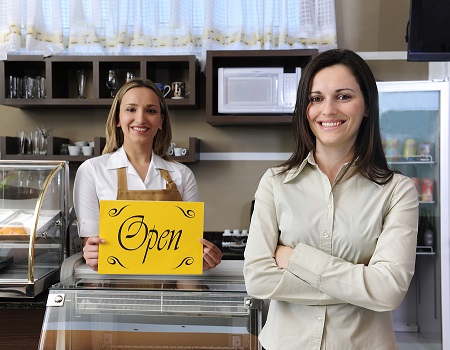 It would be a wonderful world if a person could start a business, grow it into a great success and live comfortably without ever involving another person. In most cases, to run a vibrant, profitable company, you usually need employees of some type or another. That's where problems can arise when it comes to taxes.
The good folks over at the IRS are sticklers for detail, thoroughness and honesty in all areas of tax reporting. They're even more aggressive about the recording and reporting of payroll taxes, which you'll be engaged in as soon as you hire your first worker. Here are five common payroll tax problems that you can avoid to keep you and the IRS on the best possible terms.
Neglecting to withhold and pay federal taxes
Whether you have one or one thousand employees, it's your responsibility as an employer to withhold federal tax, Medicare tax and Social Security tax from workers' salaries. Employers who neglect doing this can face stiff penalties and fines – up to and possibly including prosecution and a stint in prison.
Being late in making deposits and payments on payroll taxes
If either payments or deposits are late, fines will be charged. The charges will be about 0.5 percent per month of the amount due. Late payments can incur a penalty of as much as 25 percent. Solve this expensive problem by making payroll tax deposits on the 15th day of every month in which taxes were withheld from workers' pay.
Not sending out Form 1099s
Some small business don't realize that there are tax records that must be completed for non-employees who do work for the company. The law requires that you complete Form 1099 and send it to any vendor who has performed more than $600 of work for you during the given tax year. You also must send a copy of this form to the IRS, who can charge you a fine of $75 for every 1099 that isn't issued. Other penalties may also apply, so make sure you correctly report all income paid to outside sources.
Not sending out Form W-2
Payroll tax problems will certainly arise if you fail to deliver to all employees by January 31 a Form W-2 that covers the previous tax year. This includes individuals who worked during that calendar year but are no longer employees. The IRS can fine you $50 for each W-2 not provided by the cut-off date. Much more severe penalties may be assessed in the event you willfully neglect to deliver W-2s on time.
Tax form errors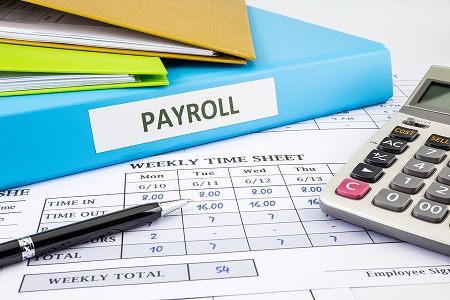 The IRS is not very patient with employers who make errors on their payroll tax forms. Simple math and calculation mistakes, which could be rectified relatively easily in other sectors, won't fly with the government. If an error results in the underpayment of any payroll taxes, the IRS will consider it simply a late payment and will assess the usual interest and penalties. It's imperative that business owners triple-check every calculation they make in the area of payroll tax. Accuracy definitely pays off in the long run.
For many business owners, the best and smartest way to avoid these common payroll tax problems is to turn the job over to an experienced accountant or bookkeeper. W. Cotton Mather serves the greater Pittsburgh area with accurate and thorough payroll tax services as well other accounting services to help businesses move forward. Call (412) 931-1617 to speak with a representative about how we can help you.