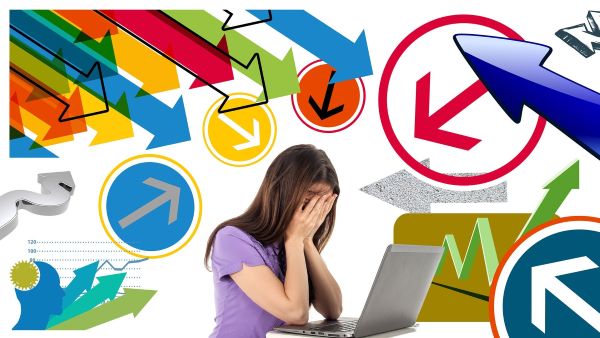 Wednesday, April 15th 2020 is the deadline to file your taxes or request an extension. If you did request an extension, you have until October 15th 2020 to file. This, however, is not the same as an extension to pay your tax liabilities. To avoid accruing interest and facing a late fee, you should have already paid what you owe by the April 15th deadline, but if you can't get that done, here are a few things you need to know:
Need more information on tax extenstions? Contact our pro tax experts and avoid harsh penalties! Call us today at (412) 931-1617. 
File Right Away
If you missed the tax deadline but are due a refund there is no penalty. The government is happy to hold on to your money, interest-free, for a bit longer. In fact, you have up to three years from the filing deadline to complete a return and get that refund before it becomes property of the U.S. Treasury.
The scenario changes if you didn't file for an extension but you do owe tax liabilities to the government. You could be subject to the failure-to-file penalty, which could cost 5% of your total tax bill each month it goes unpaid after the deadline, up to a maximum of 25% of what you owe.
Know Your Repayment Options
If you aren't able to pay the whole amount of your tax bill that you owe right away, you may be able to put together a payment plan. The IRS's short-term payment plan allows you to make monthly payments to chip away at your debt, as long as you can get through your entire bill within 120 days.
Noted on IRS.gov:
If you find that you cannot possibly come up with the money to pay your taxes, even through an installment plan, you may apply for an "offer in compromise" to settle your tax debt for less than the full amount owed. The IRS will review your financial situation and future income potential to determine whether your offer is appropriate.
Send Form 656, "Offer in Compromise," and Form 433A, "Collection Information Statement," to the IRS to determine your eligibility. The IRS Web site at www.irs.gov has interactive sections to help you determine your eligibility for an installment plan or an offer in compromise. You can also download all the necessary forms from that site. The forms are also available by calling toll free 1-800-TAX-FORM (1-800-829-3676).