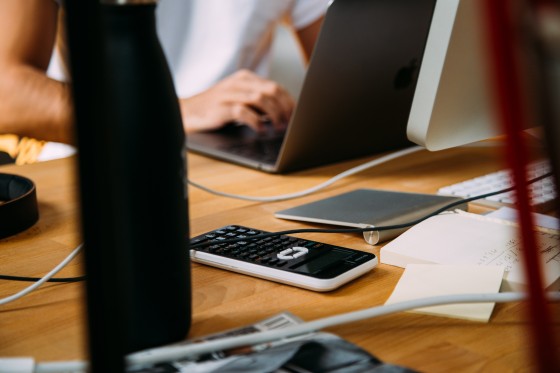 Did you know that the 1040 form has changed this year due to the recent tax reform? If you are accustomed to filing paper tax returns, you'll notice a few changes that may bring some confusion without the help of a tax pro. Most individuals who use tax software or file electronically will not notice a difference because the tax return preparation software will automatically use their answers to the tax questions to complete the Form 1040 and any needed schedules.
Our Pittsburgh Area Tax Pros can help you with complicated tax matters and extensive tax preparation, including the changes to the 1040 form. Contact us today at (412) 931-1617. 
The Internal Revenue Service has posted the 5 main changes to the 1040 form. Here's what to expect:
The 2018 Form 1040 replaces Forms 1040,1040A and 1040EZ with one 2018 Form 1040 that all taxpayers will file. 
Forms 1040A and 1040EZ are no longer available. Taxpayers who used one of these forms in the past will now file Form 1040.
The 2018 Form 1040 uses a "building block" approach and allows taxpayers to add only the schedules they need to their 2018 tax return.
The most commonly used lines on the prior year form are still on the form. Other lines are moved to new schedules and are organized by category. These categories include income, adjustments to income, nonrefundable credits, taxes, payments, and refundable credits.
Many taxpayers will only need to file Form 1040 and no schedules. Those with more complicated tax returns will need to complete one or more of the 2018 Form 1040 Schedules along with their Form 1040. These taxpayers include people claiming certain deductions or credits, or owing additional taxes.
Time is running out to complete your 2018 taxes for this season. Contact us today so we can help you get the biggest return possible and reduce your tax liabilities.