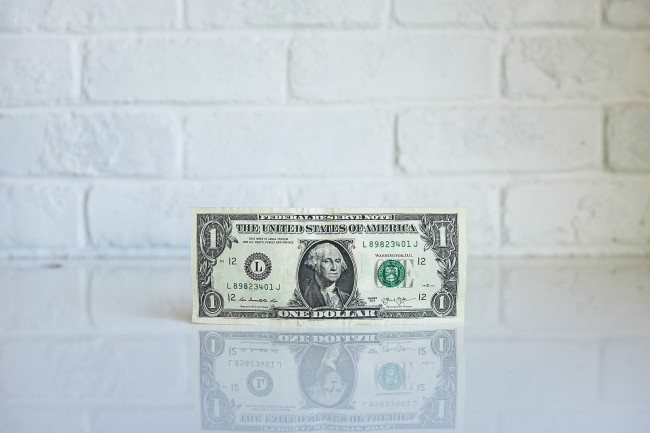 Have you ever wondered what the audit flags are for the IRS? Our local accounting experts discuss common reasons you may come under scrutiny for a tax audit.
Contact North Hills / Pittsburgh's most trusted tax team for more information on tax audits and help with IRS correspondences. Call us at (412) 931-1617.
Contrary to popular belief, any tax return has the potential to be audited, not just the ones filed early in the season. Every return is processed through the IRS's vigilant software system that scans the returns for arithmetic errors, and then single out returns for audit on the basis of a top-secret scoring system. The agency will scrutinize the returns of individuals who score high AS WELL AS some Form 1040s chosen purely at random. 
One important element in the selection process for audits is how the amounts that you claim as itemized deductions on Schedule A of Form 1040 compare with the totals taken by other individuals with comparable income levels.
Here are some other red flags that can attract increased IRS audit attention:
You claim a home office deduction.
You give lots of money to charity.
You deal in cryptocurrency.
You don't report all of your 1099s / W-2s.
You deduct business meals and entertainment, as well as travel expenses.
You claim rental losses.
You file a Form 5214 - which tells the IRS not to audit you for the first 5 years of your business.
You have basic math errors on your return.
You run a business where almost all money is in cash.
You don't report a foreign bank account.
If you have questions regarding tax return preparation or need assistance with a tax audit, please give our tax experts a call or set up an appointment to visit our office on McKnight Rd.