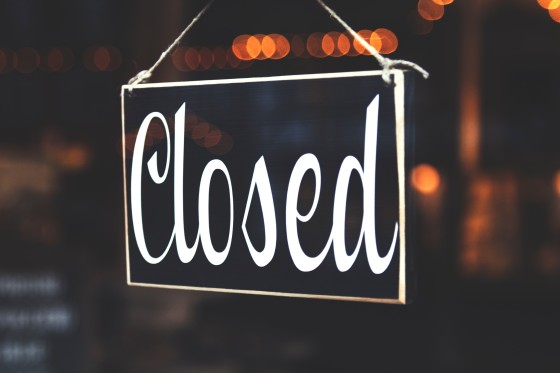 A government shutdown can affect more than just federal workers on furlough. Taxpayers looking to obtain routine tax transcripts and other documentation for income verification have been feeling the pinch of the longest federal government shutdown to date. Without access to that important information, lenders have been forced to delay financing, loans, and mortgages.
Luckily, the IRS has recognized this hardship and as announced steps recently to offer some relief during the government shutdown.
The pro tax accountants at Cotton Mather Accounting Group serve the North Hills, Wexford, Cranberry, and the greater Pittsburgh area. Contact us today at (412) 931-1617. 
According to an IRS statement released last week, the agency began processing tax transcript requests earlier this week (as of January 7, 2019) made through the Income Verification Express Service (IVES) program. IVES is a user fee-based program used primarily by mortgage lenders and others within the financial community to confirm the income of a borrower during the processing of a loan application. The transcript information is delivered to a secure mailbox based on information received from a Form 4506-T or Form 4506T-EZ. (IRS.gov)
It is expected to take time to bring the IVES service program up to normal operating status so the IRS cautions that may initially take longer than the standard 72-hour turnaround time to process these requests. This is due to employees being brought back to work to begin processing backlogged requests since the funding lapse began on Dec. 22.
The IRS also intends to begin other user fee-based services, such as providing a letter needed by some taxpayers to certify their residency in the United States for certain tax treaty benefits, as well as and responding to requests for photocopies of tax returns. It's important to note that tax transcripts which show most of this information and are sufficient enough for most purposes, are easily obtained online free & quickly.Taxpayers who still need a paper copy of their actual tax return may submit a Form 4506 along with a $50 fee for a copy of each return. It may take 75 calendar days to process a request for a copy of a return.
Because federal law limits what the IRS and other government agencies can do on behalf of taxpayers during a funding lapse, the programs funded by user fees present an opportunity for the IRS to help taxpayers receive critical services, like helping individuals that are trying to obtain mortgages, or people who have been affected by disasters and need copies of their tax returns as part of the recovery effort.