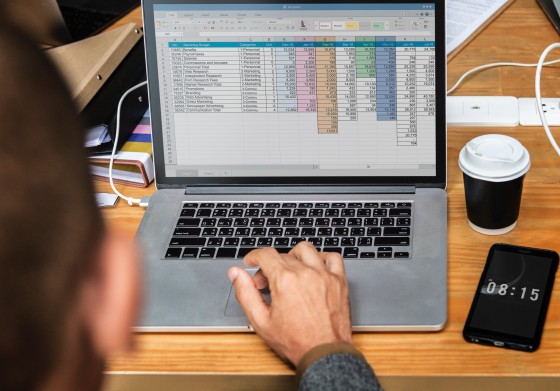 The Tax Cuts and Jobs Act (TCJA) which went into effect on January 1, 2018 will be felt during the 2019 tax filing season this year. The following article outlines changes or deductions that have been eliminated that have received the most attention.
The Tax Pros at Cotton Mather Accounting Group in North Hills Pittsburgh can assist with tax preparation and deduction explanations for residents of Pittsburgh and the surrounding communities. Contact us today at (412) 931-1617. 
Personal exemptions
Personal exemptions used to be a specific dollar amount that a taxpayer could claim for themselves, a spouse and all dependents when filing a tax return. This exemption ended December 31st, 2017, meaning $4,050 can no longer be exempt on tax returns.
Job-related expenses
Major changes were made to the itemized deductions that can be claimed on the Schedule A of tax returns. One of the biggest changes was the elimination of the miscellaneous expenses claim for unreimbursed business expenses. This means employees no longer can write off the cost paid out of their own pockets for work-related items such as uniforms, union dues and business-related meals, entertainment and travel. Also, in the now eliminated miscellaneous deduction category is the price that is paid for professional tax preparation.
Moving expenses
Individuals who moved for a job under previous tax laws were able to receive a tax adjustment for the cost of relocation.This above-the-line deduction is now available only for active-duty members of the U.S. armed forces who have been ordered to relocate. This update also now means that if the company pays for the moving costs or an employee, that amount will be counted as taxable income.
Workplace transportation costs
For commuters who travel longer distances to their job, a huge help to cover transportation costs was "Qualified Transportation Fringe Benefits." Corporations were able to grant workers tax-free money to pay some of their parking, mass transit, car/van pooling or bicycling costs to get to work. The companies also got a corporate tax break for offering the employees benefit. The business tax break for these transportation benefits has been eliminated with the TCJA. While some companies may continue to absorb the costs to keep workers, other companies may opt to increase workers' pay so they can cover the commuting costs themselves, meaning the employees will be making more taxable money. Or alternatively, companies could simply drop the commuter benefits all together.
Casualty and theft losses
Under previous tax laws, individuals who sustained damage from a storm of any size could claim uninsured loss amounts as an itemized deduction. This tax deduction, officially known as non-business casualties and thefts, was available for various claims of property losses, ranging from those caused by fire, shipwreck, other casualties or theft, including larceny, embezzlement, robbery and investment scams. The TCJA has modified this deduction to only be available to taxpayers who have suffered losses from a federally declared disaster. The TCJA eliminated the 10% of AGI threshold and increased the deductible amount from $100 to $500. Those eligible to claim a casualty loss can also include the amount as an additional standard deduction if they are not required to itemize their Schedule A deductions.
State and local taxes
One itemized expense that survived the TCJA was the ability to claim state and local taxes. However, the total amount of state and local tax payments you can claim in a tax year is now capped at $10,000. This tends to primarily affect people in high-tax states or taxpayers with expensive homes. This limit applies to all filing statuses except married couples filing separately, who will be limited to $5,000 on the Schedule A of their Form 1040.