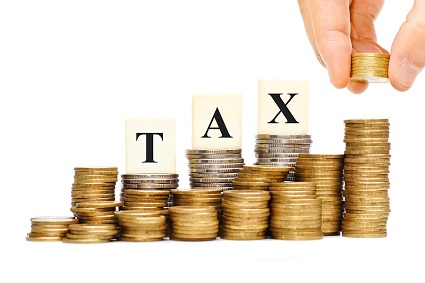 When a person starts a business, they're also starting a new relationship with the IRS. While many business owners dread the thought of complicated business taxes, this doesn't mean there aren't ways to decrease your tax responsibility. By thinking ahead and acquiring the right knowledge, you can utilize small business tax deductions to make sure you don't waste money paying taxes you don't have to.
What happens in the event your new business doesn't earn any money or isn't expected to earn money in the current tax year? You won't pay taxes, because there's no income. But you can still report legitimate expenses associated with getting your business up and running and keeping it operating. These expenses, or "losses," might be able to be deducted against past or future income, so don't neglect the tracking of all business costs.
Going further into what's deductible and what's not, a question that often arises is, can a business take a sales tax deduction along with a state income tax deduction? The answer is no. You must select one or the other – and make sure to select the one that results in the highest deduction.
People who are employees and work from home are able to deduct for the space in their home used exclusively for work. For this deduction to apply, the individual must be required to work at home as part of his or her job description. In this respect, the work-space deduction functions the same as for a business owner who operates from home.
Businesses that run as a partnership have unique tax considerations. Essentially, each partner should report a proportionate share of income and deductions. In certain instances, special allocations apply when operating as a partnership. These allow for the reporting of a disproportionate share of income and expenses. Ask your tax professional exactly how this works, because it may result in savings for you at tax time.
Businesses that could be seen (by the IRS) as a "hobby" present certain challenges. If your hobby is making model airplanes, you can't deduct for the cost of the model or the electricity to run the fan to keep from being asphyxiated by the glue fumes. But if you take your finished models and sell them at flea markets, you may be in business. For the IRS to accept deductions for an enterprise that looks more like a hobby than a business, you'll need to demonstrate that it is, in fact, a business. A tax pro can help in this tricky area of tax law.
AMT stands for "Alternative Minimum Tax." This parallel tax was created to keep wealthy individuals from claiming standard deductions to avoid paying taxes altogether. Starting with an AMT-specific tax strategy is a very important step within your larger tax plan.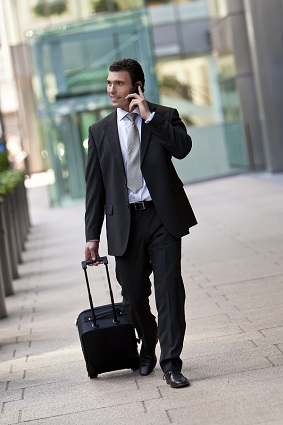 Most people like to travel, but not everybody can claim travel expenses against their tax bill. This can be a confusing area – for both business owners and the IRS. Bottom line: if you claim travel expenses, make sure that you can demonstrate that they were for business-related activity. For example, if you drive 100 miles to a shopping center and buy groceries, a leash for your dog and printer toner, you can't claim this trip as a business expense to buy toner. (You can, however, claim the cost of the toner.)
New and seasoned business owners need to understand every tax deduction that applies to their operation. Often, that knowledge comes through consultation with a tax and accounting expert. W. Cotton Mather of Pittsburgh is an accounting firm specializing in the tax needs of small businesses. To speak with a qualified tax professional about business tax deductions, call (412) 931-1617.