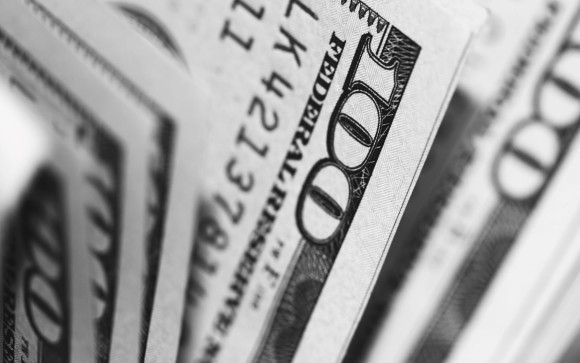 It's official! Social Security benefits will increase 2.8 percent in 2019, which marks the largest cost-of-living adjustment (COLA) in seven years! Currently, the average retiree gets $1,422 a month in Social Security benefits. Starting in January of 2019, that figure will rise to $1,461 a month. This means that the average senior will get $17,532 in benefits for the year.
Contact our pro accounting team and tax professionals with questions regarding SS benefits and tax requirements at (412) 931-1617. 
Typically, retired seniors and SSI beneficiaries are notified via mail in early December as to how much their checks will be the following year. While you can still expect to receive your notice in your mailbox in a couple months, people can also find it out via their "My Social Security" account.
According to the Federal Government's Social Security Website, www.socialsecurity.gov, you can find out as soon as is possible by signing up for a my Social Security account now. Use the links and information below to stay ahead of the game:
"Want to know your new benefit amount as soon as possible? In December 2018, we will post Social Security COLA notices online for retirement, survivors, and disability beneficiaries who have a my Social Security account. You will be able to view and save these COLA notices securely via the Message Center inside my Social Security.
Be the first to know! Sign up for or log in to your personal my Social Security account today and choose email or text under "Message Center Preferences" to receive courtesy notifications so you won't miss your electronic COLA notice!"
There are some new earning limits & maximum amount of earnings subjected to SSI tax which is explained here:
The maximum amount of earnings subject to the Social Security tax (taxable maximum) will increase to $132,900.
The earnings limit for workers who are younger than "full" retirement age (age 66 for people born in 1943 through 1954) will increase to $17,640. (We deduct $1 from benefits for each $2 earned over $17,640.)
The earnings limit for people turning 66 in 2019 will increase to $46,920. (We deduct $1 from benefits for each $3 earned over $46,920 until the month the worker turns age 66.)
There is no limit on earnings for workers who are "full" retirement age or older for the entire year.