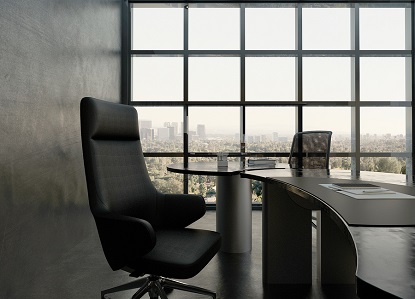 When you have your personal or business taxes prepared by an independent operator, what happens if that person "vanishes" – or dies? This is a concern nobody thinks about until it happens. Tax preparers can go out of business for any number of reasons, and it's possible they won't be in a position to tie up all loose ends with their clients.
Of course, it's unlikely your tax professional will simply disappear without a trace, and it's also unlikely he or she will unfortunately pass away unexpectedly. But these events can happen, and it's good for you to know your options in those cases.
Concerns about tax extensions
Specifically what was happening at the time of your tax pro's vanishing will dictate what you may need to do to set things straight. Here we'll look at a situation where you lose touch with your preparer shortly after an extension was supposed to have been filed.
Assuming your preparer did file your extension, there won't be any problems where that's concerned. As long as the IRS has the extension prior to the deadline, it will be valid, regardless of the current status of your tax services provider.
However, if you have any doubt about whether an extension was actually filed, you will need to follow up with the IRS. This follow-up can be done three ways: 1. Call the IRS at (800) 829-1040; 2. Go the IRS website and request a Tax Account Transcript; 3. Ask your new tax pro to order the transcripts.
If your original tax professional didn't file your extension before disappearing, you'll need to explain the situation to the IRS and get a new extension filed immediately.
Where is your return?
What about other tax data, such as your current tax return? If your return vanished along with your tax professional, you may be facing some challenges if you didn't request a copy. We recommend always asking for a copy of your return and request that all relevant tax data you supplied to your preparer to be given back to you in a timely fashion.
If the tax professional died, your return may lie in the hands of his estate. It's unlikely you'll be able to get your hands on it before you reach your extended filing deadline, which means you'll likely need to pay another tax pro to complete a new return.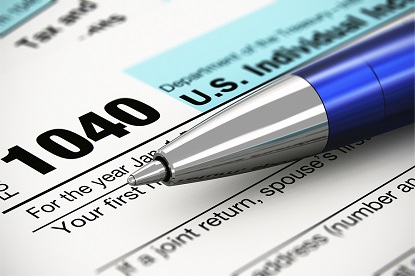 Your new tax professional can help you get copies of all government paperwork you received such as W2s, 1099s, 1098s and others. Unfortunately you'll have to start from the start from the beginning when compiling other information the new tax pro will need to complete the return.
The lesson here is to always keep copies of your tax returns and either make copies or get back the originals of all tax-related data you'll be passing on to your tax preparer. Working with tax professionals in a multi-staffed office can also prevent all your important documentation from going down the drain in the event the person working on your accountant takes off for greener pastures.
If you'd like to know about how Cotton Mather Accounting Group can assist with all aspects of your business or personal taxes, an experienced professional will be happy to speak with you. Call (412) 931-1617.