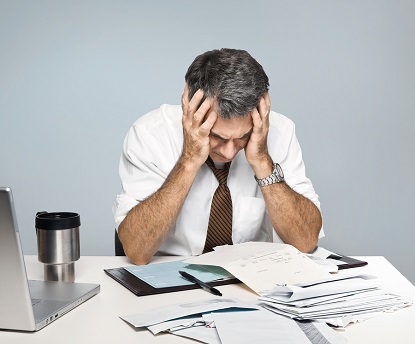 It's not uncommon for people just going into business to believe that hiring a professional accountant is something done only by large and well-established businesses. This belief could be holding you back from saving both time & money.
Small business owners can benefit greatly from outsourced professional accounting services. From general bookkeeping to full-scale tax preparation, accountants provide three distinct advantages over doing these and other tasks yourself:
Great savings of time
High degree of accuracy
Extensive knowledge
Those advantages are ones every business needs to become more successful and profitable. If you're thinking of turning over some or all of your accounting needs to a professional, here are a few things that will help you find the ideal provider.
Understand exactly what you need. Before you begin your search for an accounting firm, determine just what it is you'll need to have done for you. Also determine the budget you have available for these services. You might just want help with payroll or the filing of taxes, or, you might require comprehensive accounting services. Know what you need ahead of time and be able to clearly express that with the candidate accountants you speak with.
Ask around
If you don't already have an accounting professional in mind, ask some of your associates who they use for these services and what their experience has been. You can learn a lot about prospective accountants by talking to their clients. In addition, there may be online reviews (such as Yelp) that will clue you in on which firm might be best for you.
Conduct interviews
Hiring an accountant is just like hiring an employee, so it's essential that you interview several before making a decision. Things you'll want to learn during the interviews include:
Years in business
Professional qualifications
Areas of expertise
Number of staff members who can assist you down the line
Current and former clients (you may be able to get this from the firm's website)
Fee schedule
It's very important that you get a "feel" for the person you're speaking with. Is this the type of person you'll feel comfortable doing business with? Does the candidate give you a sense of trust and confidence in his or her skills? Is the person open and friendly? Do you believe he or she will always support what's in your best interests?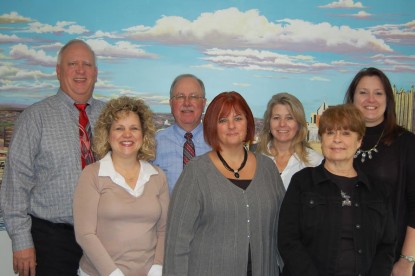 Choosing a small business accountant is not a task to be undertaken lightly. This individual or firm will be responsible for managing a critical element of your business: your finances. Choose well, and you'll have a great advantage as you move your company into the coming months and years.
W. Cotton Mather is a Pittsburgh-based firm that specializes in a wide range of accounting practices geared toward new businesses as well as established small- and medium-sized enterprises. If you'd like to know more about how we can help you in this important area, call (412) 931-1617 to speak with a friendly accounting professional.