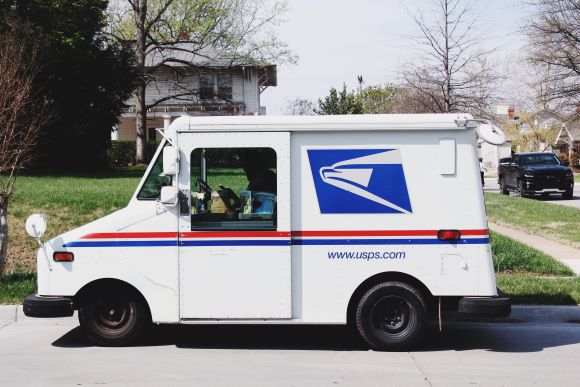 Receiving any type of communication in the mail from the IRS can cause serious anxiety for taxpayers, but there is one item that you should look out for that could be an indication of identity theft. The Form 5071C is a communication from the IRS that requests additional information regarding your identity so they can verify that you are the individual who filed a tax return. It is sent out to taxpayers who may be victims of Social Security Identity Theft.
Our tax pros in North Hills / Wexford / Pittsburgh area can assist you with any questions regarding the 5071c letter or any other communication received from the IRS. Call us at (412) 931-1617.
What To Do If You Receive One
If you receive Form 5071C, take the following steps:
Use the security identification website idverify.irs.gov. It is a secure site run by the IRS where you can enter your information and verify your return electronically. 
If you don't have access to the Internet or if you would prefer to resolve the issue over the phone, just call the IRS toll-free at 800-830-5084. The call center specialist will help you navigate through the process and resolve it as quickly as possible.
If you did not file the return listed on Form 5071C, you could inform the IRS either on the website or by calling the number on the form.
The website and number are only for tax return identification purposes. Neither option can help you with tax refund status or other issues. 
Once your identity has been verified, your tax return will be processed. There will be nothing more you need to do on your end. Remember, it can sometimes take as long as nine weeks to process your return after your identity has been confirmed.