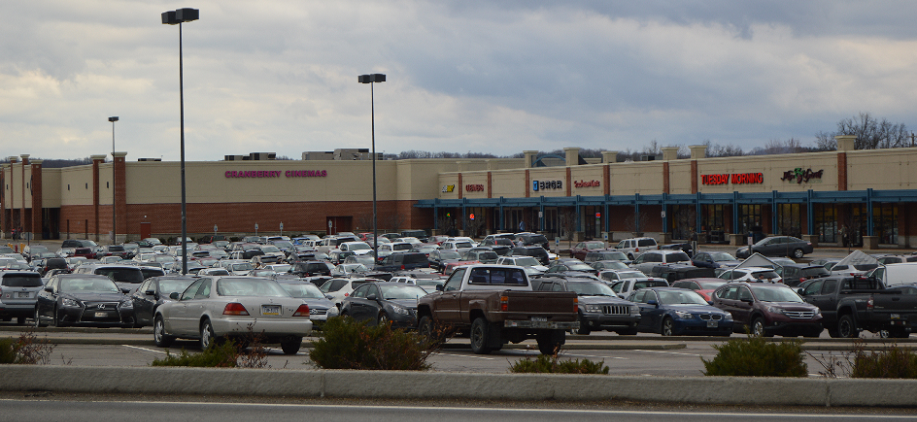 Cranberry Township PA Accountants
& Tax Preparation Service
Personal Taxes - Business Taxes - Small Business Accounting - Bookkeeping - Corporate Accounting - Payroll - Accounts Processing
412-931-1617
info@cottonmather.com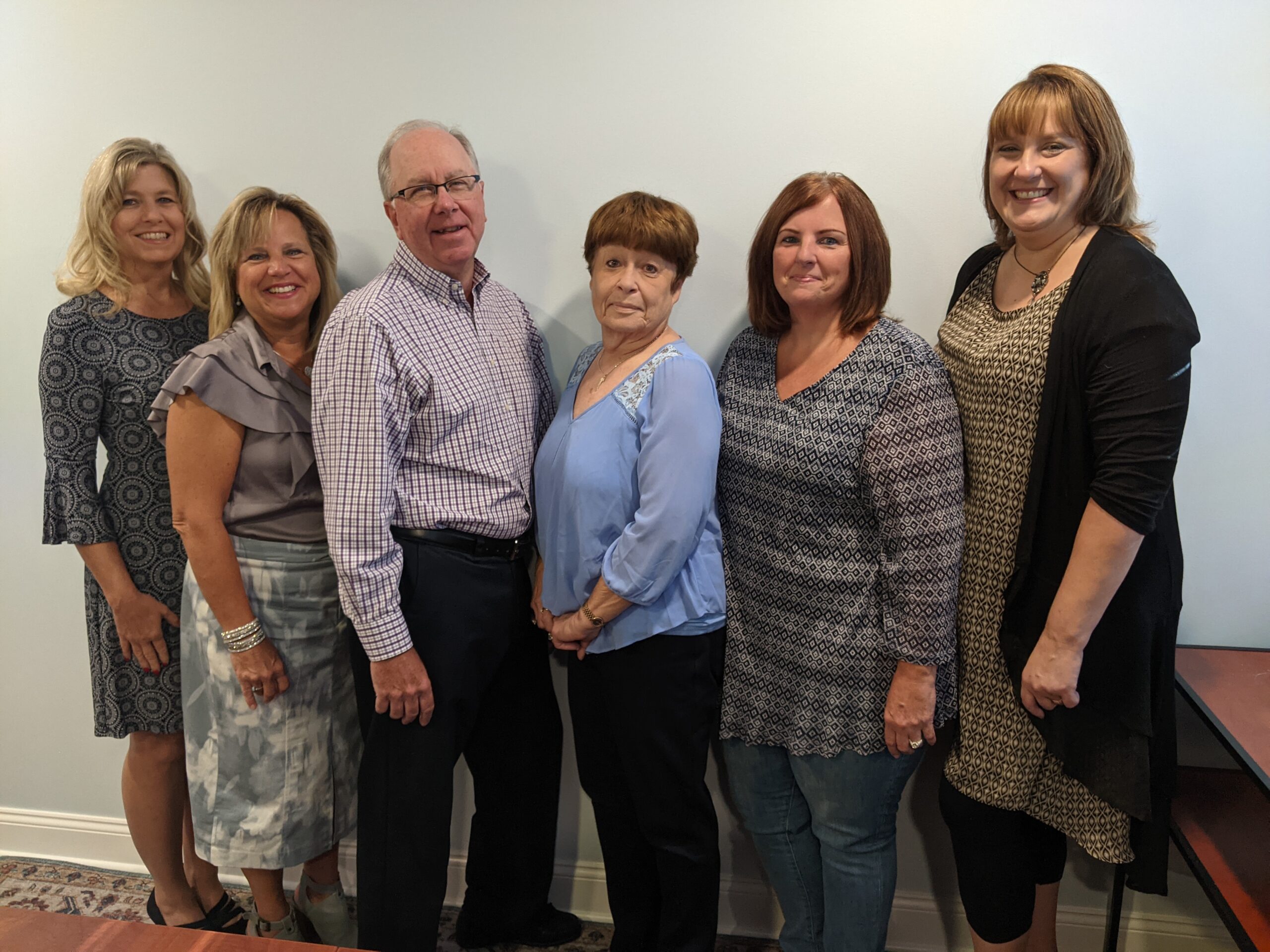 From small business accounting services to corporate payroll and even personal & professional tax preparation, the team at Cotton Mather Accounting Group can handle it all. Our year-round availability makes it easy to get answers to all of your questions and concerns. Not only do we offer over 30 years of experience in tax preparation, accounting and bookkeeping, we also provide a customer-focused approach to make you feel like part of the family.
We want all of our clients to be able to focus on the more important tasks of their business and personal life. If you own a small to medium sized business in Cranberry Township PA, we offer you our insight, advice, and expertise on complicated tax issues, payroll preparation & handling, and never ending bookkeeping duties.
Cranberry residents also turn to us to help them file their personal tax returns and keep the process easy and stress-free. The accountants and professional tax preparers have extensive experience working with a range of businesses from those in the service industry to retail and health companies. Serving the Greater Pittsburgh region, including Cranberry Twp and the surrounding areas, we aim to make a difference in the success of our clients, whether they are personal, small business, or corporate in nature.
Residents & small business owners in Cranberry Township PA rely on the expertise of Cotton Mather Accounting Group for a range of accounting and tax services including tax preparation, accounting & bookkeeping services, payroll, and payment processing services.