Sewickley PA Accountants
& Tax Preparation Service
Personal Taxes - Business Taxes - Small Business Accounting - Bookkeeping - Corporate Accounting - Payroll - Accounts Processing
412-931-1617
info@cottonmather.com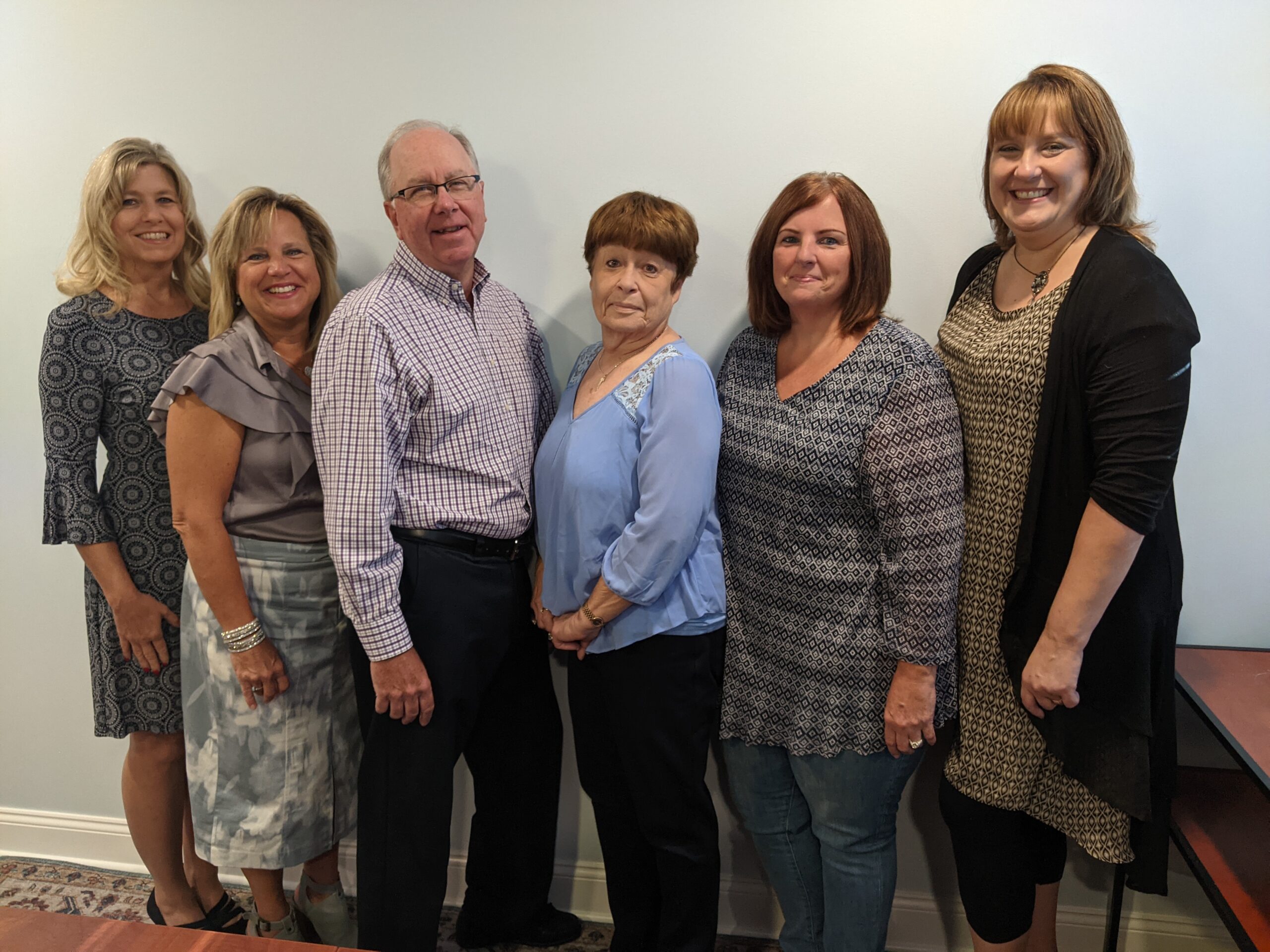 The helpful team at Cotton Mather Accounting Group handles a range of accounting services from bookkeeping to tax filing to payroll and more. We work all year long, making it easy to contact us for questions and concerns about personal or small business accounting matters. With 30 years of experience in public accounting, bookkeeping and tax preparation, we are here to serve residents and business owners in Sewickley PA and the surrounding towns and communities.
Why use us? Our goal is to free up time for all of our clients so they can focus on the more important tasks of their business and personal life. If you own a small to medium sized business in Sewickley PA, we offer you our insight, advice, and expertise on complicated tax issues, payroll preparation & handling, and never ending bookkeeping duties.
Count on us for personal tax return preparation because we keep the process easy and stress-free. Our accountants have extensive experience working with a range of businesses from those in the service industry to retail and health companies. Our team is here to make a difference in the success of our clients, whether they are personal, small business, or corporate in nature. Contact us today!
Whether you are a small business owner or a local resident, count on the expertise of Cotton Mather Accounting Group for a range of accounting and tax services including tax preparation, accounting & bookkeeping services, payroll, and payment processing services.