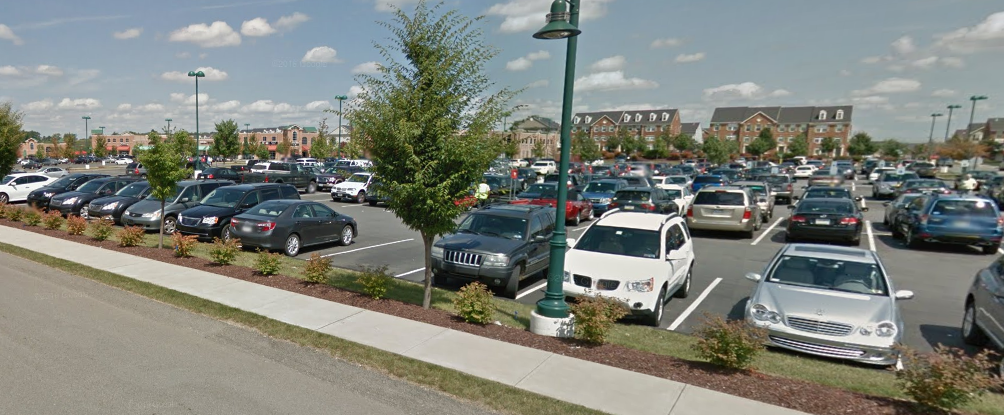 Wexford PA Accountants
& Tax Preparation Service
Personal Taxes - Business Taxes - Small Business Accounting - Bookkeeping - Corporate Accounting - Payroll - Accounts Processing
412-931-1617
info@cottonmather.com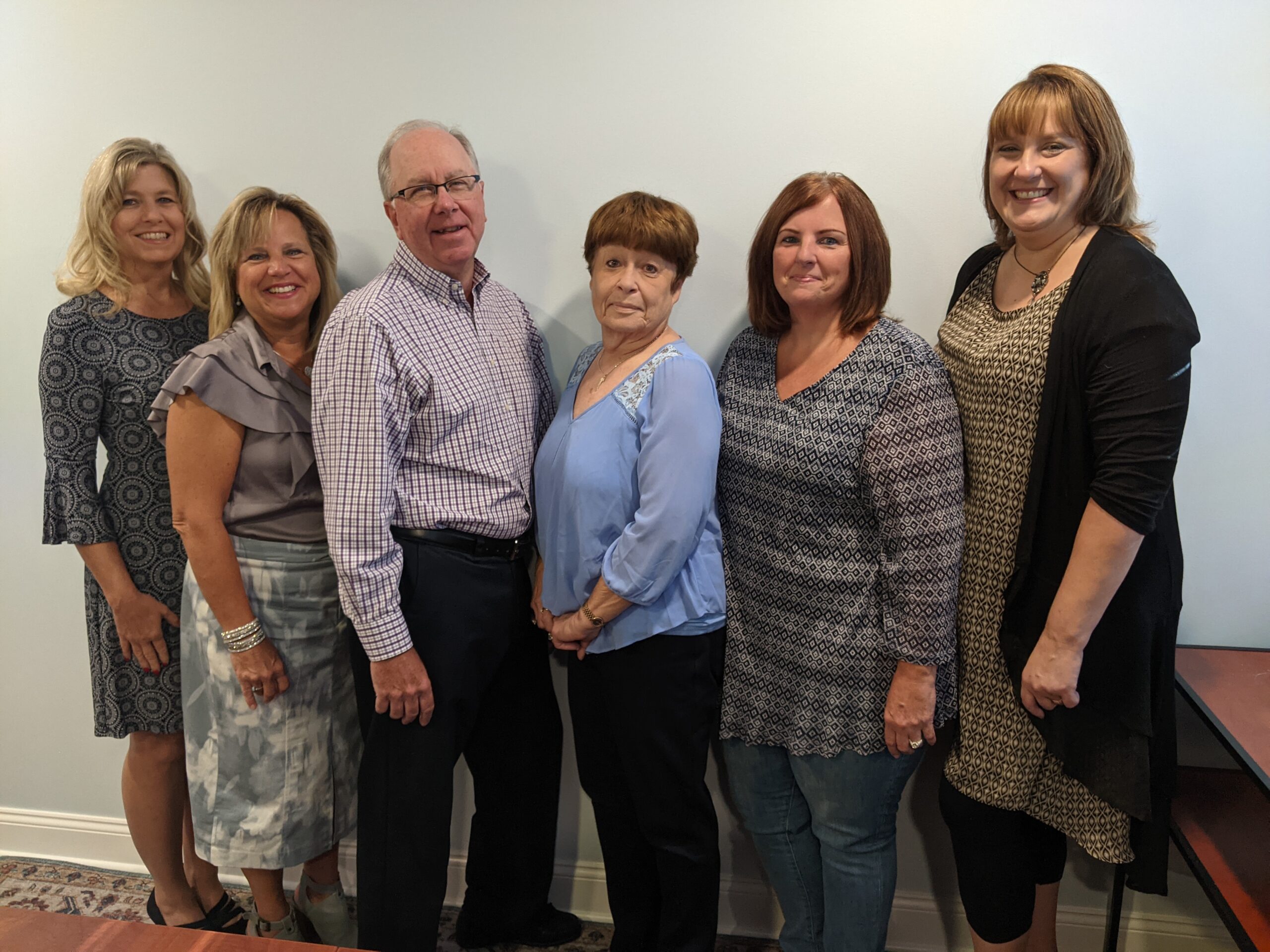 The expert team at Cotton Mather Accounting Group offers personal & business clients in Wexford, PA a range of financial services from tax preparation to accounting & bookkeeping. With over 30 years of experience and a team of dedicated tax professionals and certified accountants, we help customers focus on more important tasks in both their business and personal life.
Whether you own a small business in the Wexford area or need some insight and expertise on complicated tax issues, we are here to help. Our goal is to add a personal focus to each and every service we provide. Our team has extensive experience working with creative businesses, service industries and retail & health care accounting throughout the Greater Pittsburgh region, including Wexford and the nearby areas.
Have questions? Feel free to call us year-round! We are available at your convenience and will promptly answer any concerns of questions you may have. We want to make a difference in the success of our clients whether they are individuals or companies and our dynamic and competent staff will provide responsive & professional services to ensure this commitment.
Small business owners, self-employed professionals, freelance contractors, and employees of local Wexford, PA businesses turn to Cotton Mather Accounting Group for tax preparation, accounting & bookkeeping services, payroll, and payment processing services.