Clients looking for accounting services like bookkeeping, tax preparation, payroll management, or personal accounting services can turn to our knowledgeable and friendly accountants. We serve Pittsburgh and the surrounding towns and communities including Ross Twp, Wexford, Cranberry Twp, Warrendale, Sewickley, and the entire North Hills.
The team at Cotton Mather Accounting Group has been proudly serving the area for over 30 years. We offer clients a full range of assistance, including individual accounting, bookkeeping, payroll management, business tax preparation, personal income tax preparation, as well as tax planning. We also serve as a consultant for auditing & tax advisory.
Accounting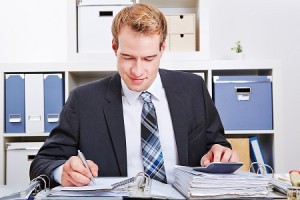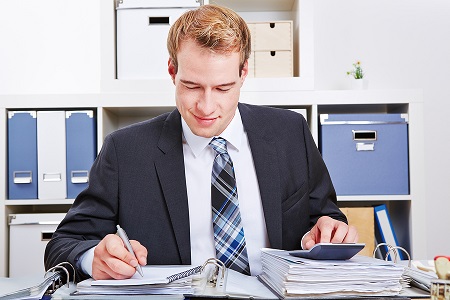 We provide complete accounting services including everything from initial accounting system setup and tax planning to cost-containment, employee benefits & even profit sharing plans. We are experts at basic & complex accounting matters and are here to help you streamline your bookkeeping systems, reduce your tax liabilities, and increase your profitability & efficiency in both your business and personal life.
Bookkeeping
Our accountants specialize in bookkeeping services for both self-employed individuals and small- & medium-sized businesses. We are committed to providing flexible bookkeeping solutions so that you can remain focused on better managing your time and business.
Tax Preparation

Whether you are in need of personal income tax filing, joint income tax filing, business tax filing, or custom tax services for complicated tax issues, we have you covered. The team at Cotton Mather Accounting Group offers a personal approach to tax planning & profit strategies for individual and business clients. We also provide year-round tax support and audit assistance.
Payroll
We make payroll easy. Small business and large corporations count on us to deliver accurate & efficient payroll management services and tax related functions to ensure maximized profits and minimized hassle. We help companies save money, avoid late or incorrect IRS fillings, and reduce stress related to payroll management.