Serving the North Hills and surrounding communities including Wexford, Cranberry Twp, Warrendale, Ross Twp, McCandless and downtown Pittsburgh.
Pittsburgh Accountants Offer Bookkeeping Services for Growing Companies, Corporate Entities, and Non-Profit Organizations
Growing businesses require strict financial control & in-depth day-to-day bookkeeping operations to ensure a strong and successful future. Instead of hiring an in house bookkeeper that will require a yearly salary, office space, and resources, outsource your daily bookkeeping needs to an accounting firm that will provide quick & accurate service. The professionals at Cotton Mather Accounting Group will give you the financial control and insight you need while helping to decrease overhead & operating expenses.
Large companies, non-profit organizations, and growing businesses need to be ready for potential challenges in an ever-changing financial landscape. If your company lacks Controller oversight and you need to get bookkeeping costs & financial risks under control, hiring experienced, qualified professionals to handle your bookkeeping & accounting tasks is a great option.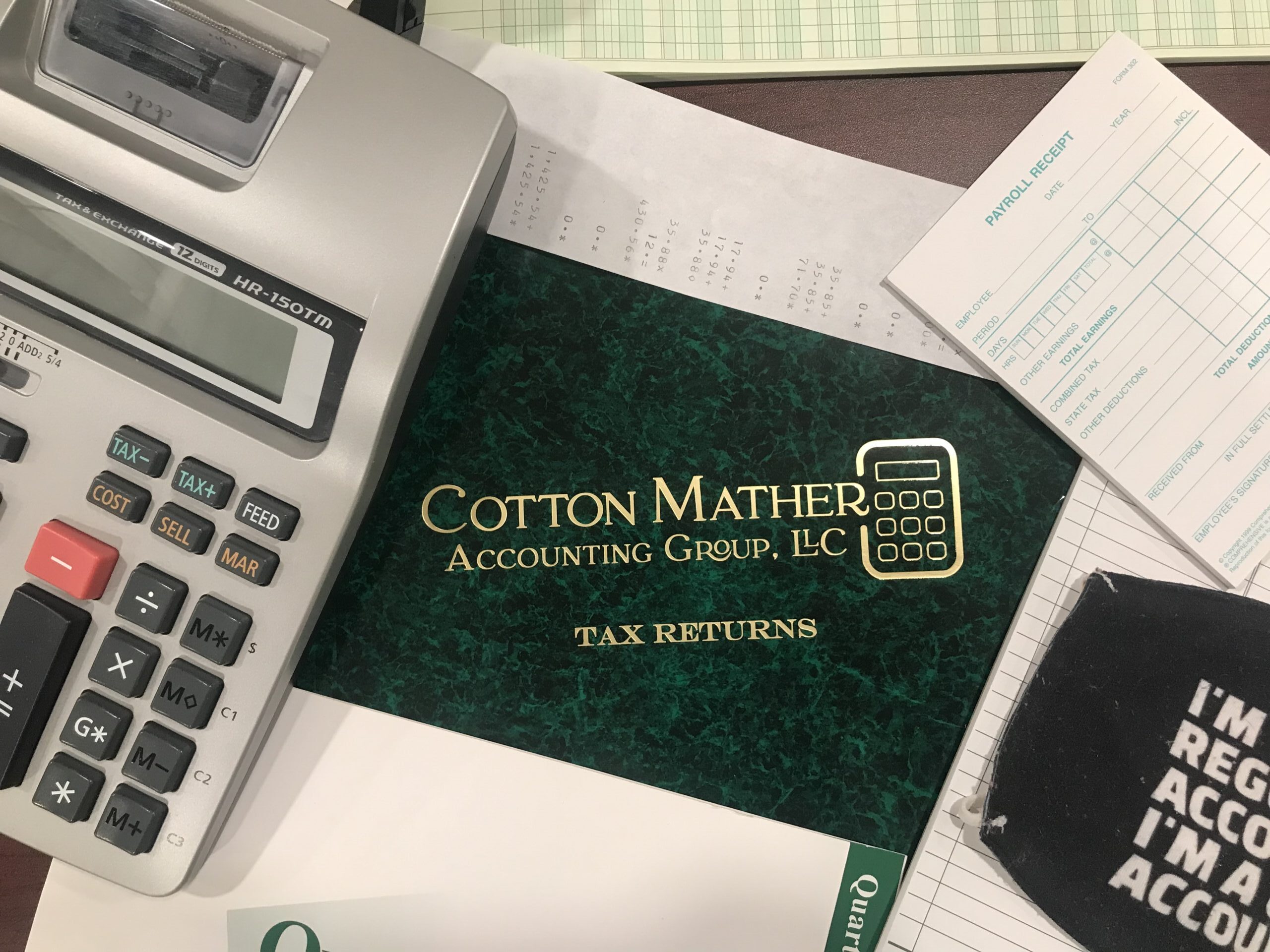 Corporate Bookkeeping Services | Outsourced Bookkeeping
Reduce your bookkeeping and accounting costs, minimized your staffing costs, get timely financial details & records, dedicated experts and customized, flexible bookkeeping services all within your budget. Our professionals offer complete, audit-friendly solutions that attend to a full range of bookkeeping requirements such as accounts payable & accounts receivable, ledgers, and record maintenance.
If you are looking for secure, systematic, and cost effective bookkeeping services, trust in Pittsburgh's respected accounting team at Cotton Mather Accounting Group. We offer continuous support and quick turn around by eliminated errors and presenting an accurate picture of your profitability, expenses, and sales. Contact us today to find out how we can reduce your bookkeeping costs and implement a custom service that will give you key financial metrics, faster and more accurate reporting, and cost savings.