Our team of professional accountants handles a full range of personal & self-employed accounting services for individuals in the Greater Pittsburgh area including North Hills, Cranberry, Wexford, Sewickley, Ross Township, and more.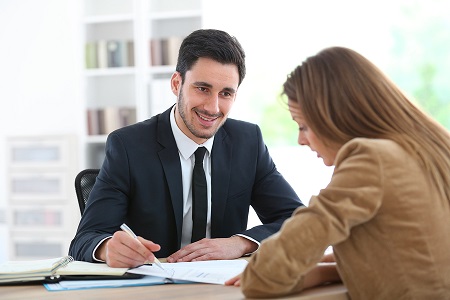 If you are self-employed or have specialized accounting need, Cotton Mather Accounting Group provides a multitude of basic, yet valuable personal accounting services. From self-employment tax planning to financial statement preparation, payroll reporting, or budget & cash-flow projections, our professionals are here to help.
Just as your visit the doctor or dentist for checkups annually, your financial health needs regular maintenance, too. We can keep your books & budgets organized & accurate and provide easy-to-understand advice and recommendations for record keeping and cash flow issues.
We offer personal accounting services such as:
Personal Tax Preparation– Whether you are self-employed or have complicated taxation issues, our experts can help you organize your receipts, review bookkeeping & time tracking, fill out & file the proper IRS forms for Federal, State, & Local agencies.
Personal Financial Statement Preparation– Understanding your cash flow and knowing your finances inside and out will help you monitor your bottom line and make adjustments to ensure a healthy financial future. We assist individuals with preparing financial statements & reconciling accounts so they can better manage cash flow.
Payroll Reporting– We also assist clients who are self-employed with payroll processing & and the preparation of payroll tax returns and necessary forms for personal employees or hired contractors.
Specialized Accounting–  Our accountants can also handle specialized accounting issues related to family partnerships, foundations & charitable entities, and closely-held businesses.
Trust in our team of professionals for all of your personal & self-employed accounting needs. We are committed to offering personalized service to meet your specific needs & circumstances and are dedicated to providing top-of-the-line service to keep your finances & tax planning stress free and easy.