Large companies & corporations across the Greater Pittsburgh region including North Hills, Wexford, Cranberry Twp, McCandless, Ross Twp, Sewickley and more count on us to handle their accounting & tax matters.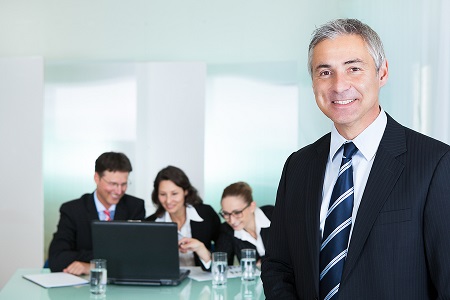 Our professional accountants partner with large companies and corporations across the Greater Pittsburgh area to manage bookkeeping, tax planning & preparation, account reconciliation, financial statement preparation, budgeting, payroll, and other highly specialized services like cost segregation and audit assistance. We are equipped to provide companies of all sizes with the information & guidance needed to achieve their financial business goals.
Cotton Mather Accounting Group is committed to providing timely & accurate financial information and well-organized records to help ensure that your company runs more efficiently and effectively on a daily basis. We offer a full range of accounting services that provide constructive solutions to maximize your company's profitability and cut unneeded expenses & wasteful spending.
Corporations often have complicated & intricate operations. A knowledgeable professional with years of accounting experience can handle the difficult & time consuming tasks of bookkeeping & taxes to reduce the responsibilities of upper management so that they can focus their attention on other important business duties. In many cases, clients will save a great deal of money compared to the cost of hiring an in-house staff accountant to perform these same functions.
Corporate Accounting Services
We provide comprehensive accounting services including:
General Ledger & Financial Statement Preparation
Full Service Payroll Preparation
Bookkeeping (Monthly – Quarterly – Annually)
Tax Planning & Tax Preparation
New Business Accounting System Setup
Audit Support
Payroll Services
Large corporations often require a large number of employees. The large responsibility of payroll management is no easy task which is why outsourcing this daunting job to a full service payroll preparation company makes sense. We can manage everything from employee time-tracking to printing & mailing (or depositing) paychecks and other tax issues related to payroll. Our team of tax & accounting professionals is knowledgeable on government forms and changing regulations/ withholding rates to ensure your payroll is filed on time and accurately.
Tax Audit Review & Litigation Assistance
Large corporations facing an examination from the IRS can turn to us to provide an intensive examination of financial statements & review of tax documents that can help assist in an audit. We use our expertise in tax law to represent your company during an audit or litigation. Our accountants can navigate complicated tax issues and regulations and find a way to resolve & negotiate any discrepancies in your tax reporting. We help reduce your stress by dealing directly with the auditor and save you time by preparing all the necessary documentation needed.